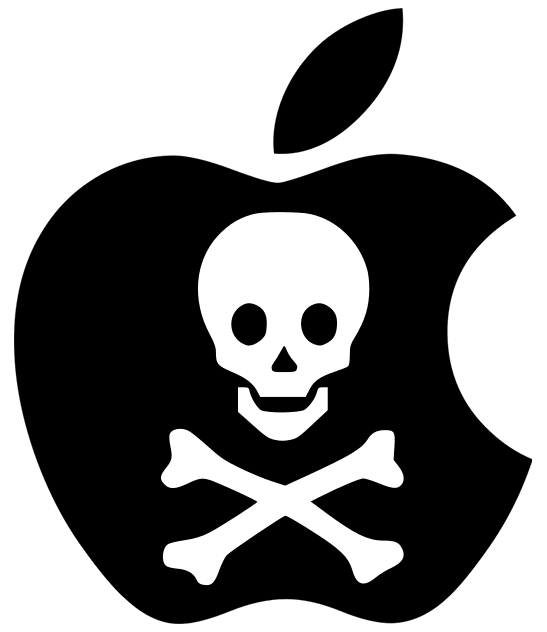 As it turns out I'm a little late to this party, sort of. Being a Windows convert I have used antivirus apps on my Macs from day one in spite of all the "experts" shouting "Macs Don't Get Viruses!" and berating those who choose to use an antivirus app or two on their Macs. I use them, and basically don't consciously worry about it.
The party I'm late to is that of a real, authentic, honest-to-pete, Mac malware not only having been discovered but confirmed as real and also quite old, having been around for some time. As I said I run the antivirus apps and don't worry about it. Why? Because I know that what any man can create, another can poison and nothing is safe.
I discovered this quite by accident just yesterday while browsing news headlines, and Prolific hacker from Ohio indicted, developed 'Fruitfly' malware to spy on thousands caught my eye. I discovered in the article that this guy, actually a kid at the time, created the 'Fruitfly' malware which infects Macs. What?! But no such thing exists [cue eye roll]. This set me off on an expedition to ferret out what ever info I could about this. There isn't a lot being said about it but I did happen to find this post by Malwarebytes dating back a year ago. That is just one of the apps I utilize, which is why I don't worry about such things.
Apparently this bit of malware would, among other nefarious things, silently watch people using their built-in web cams. This is also why I keep a bit of tape over all my web cams. Anyway, further digging on this lead me to Objective-See and their fabulous app OverSight which "monitors a mac's mic and webcam, alerting the user when the internal mic is activated, or whenever a process accesses the webcam". COOL! And it's about time someone did this. Even better is this monitor is free, as are all of his apps. This guy is doing some pretty cool stuff where security is concerned. If you use Macs you should go check out his apps and familiarize yourself with the work he's doing. If you don't use Macs, well, you probably should.
So there you go experts. Shut up and get yourself some antivirus monitoring for your Macs already.